Quickest Turnaround
Rochester's Largest Laser Engraver
We have the highest capacity of any laser engraver in Monroe County, meaning we can handle any sized job and tight deadlines.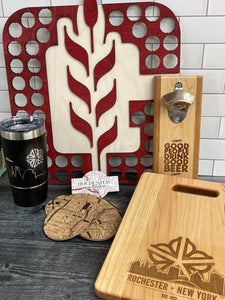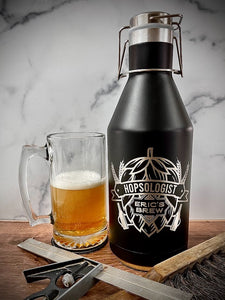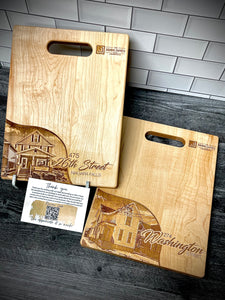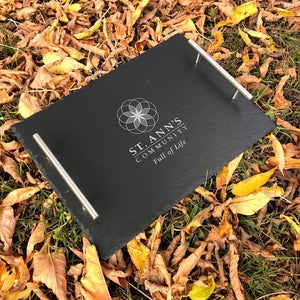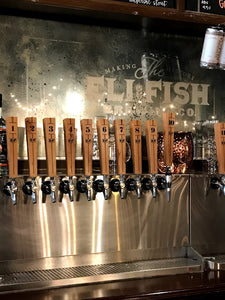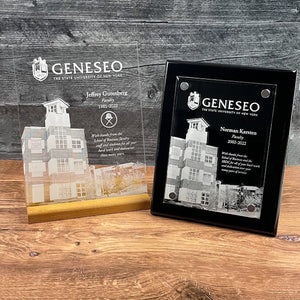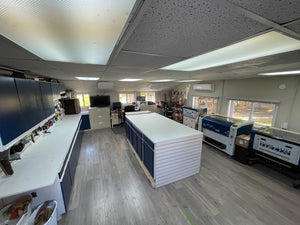 Laser Engraving
We offer full-service laser engraving for just about any occasion. From short runs to personalize a gift, to awards to recognize those special people around you, to bulk orders for corporate branding – we can do it all. No job is too small or too big.
We can engrave glass, wood, acrylics, coated and uncoated metals, leather, paper/cardstock, coated ceramics, and more. Our machines are top of the line and American made, which means your job will have the highest quality resolution for even the smallest of details, and your job will be able to be reproduced for mutiple runs consistently..
Corporate Gifting
When it comes time to recognize someone important to your organization, you want something more than just a tchotchke gift. Most promotional item companies are glad to take a generic item and slap your logo on it. Not us. We specialize in unique, high end products that make the meaning of your gift stand out. From a simple thank you gift, onboarding gifts, sales awards, employee longevity and recognition gifts,  we can help you.
Personal Gifting
From anniversaries, bridal parties, groomsman gifts, housewarming gifts, to  memorials, we've created lasting memories for just about any moment.
You can browse through items that we have available to be engraved, or you can bring us items you've already bought and we can engrave them for you.
We also have a line of unique products we've designed that you can find in our shop found here.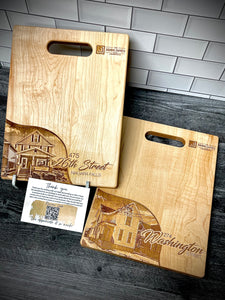 Let us do it all
Client Thank You Gifts That Work
Are you spending a ton of time sourcing, managing and mailing thank you gifts to your clients?

We can take all of that off your plate. Choose from a selection of products that fit your budget - we will then personalize the item to your client - afterwhich we will mail the gift directly to your customer with a thank you card, seamlessly, so it looks like it came directly from you. Automatic systems can be put into place where you send us a list weekly, monthly, quarterly or yearly and we take care of everything for you.
"
I dropped off two Yetis for engraving and got the word that it was ready the next day. For some reason, I thought text with graphics engraving was complicated but they made it look easy. The bottles came out far more amazing than I expected!

"
Custom Corporate Branding
Do you have a unique project where you need a logo on something that's out of the norm? We've done valve covers, science beakers, optics glass and countless other incredible branding jobs.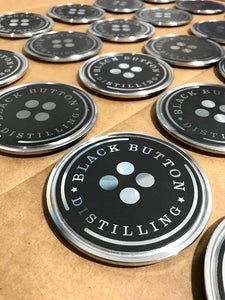 Custom Awards
Looking to recognize an employee or client? We'd love to hear your project details and come up with something cool within your budget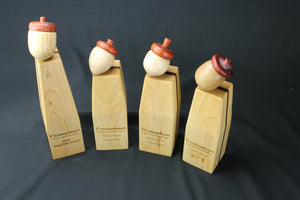 YETIs, RTICs, Hydroflasks and More
We've engraved on nearly every brand of stainless steel tumbler or bottle. From one to 1000 we can fit into any drinkware option. AND we're the quickest turn-time in the county.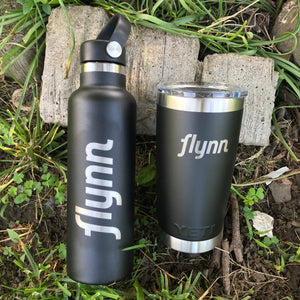 Gallery
We Do It All
From a simple engraving to setting a real chicken wing in 4 inches of epoxy - we love custom work.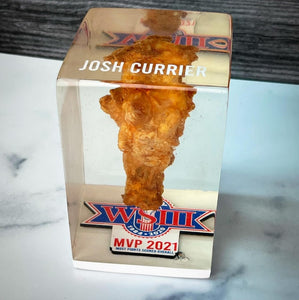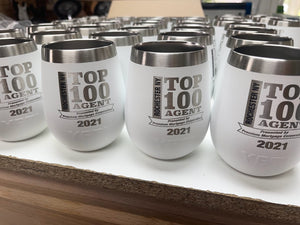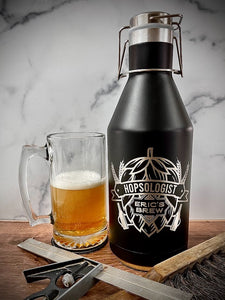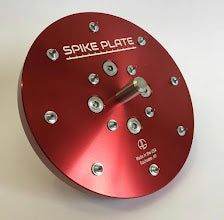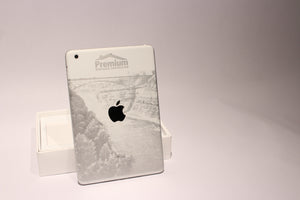 A Little Bit Of Everything
The links below are items that can be ordered by us from one of our suppliers. In general we can recieve items from these suppliers within 2-3 business days. If you are interested in any item, please provide us with the item number in your inquiry.
Popular Questions & Answers